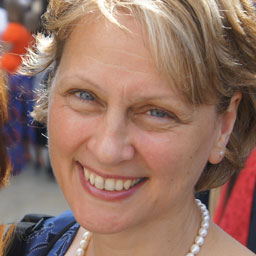 Hello and welcome. I'm Heather Shakespeare, a writer and writing for wellbeing facilitator living at the heart of the beautiful Surrey Hills in the UK.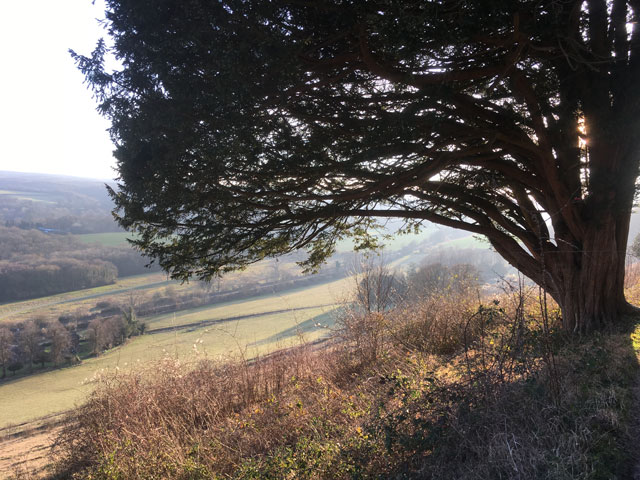 I have many years of experience teaching English and Creative Writing in a variety of settings including colleges, schools and prisons.
More recently I have been following a different path after witnessing – and experiencing first hand – the freedom and possibilities of writing purely for oneself, without any of the rules and expectations embodied in curricula and mark schemes. My focus now as a writing facilitator is on the writing process and its potential to enhance wellbeing and encourage self-development, both personally and professionally.
Alongside this, I write poetry for the pleasure (and pain) of it, and because sometimes it resonates with those who care to read or listen to it.
What's writing really about? It's about trying to take fuller possession of the reality of your life.
Ted Hughes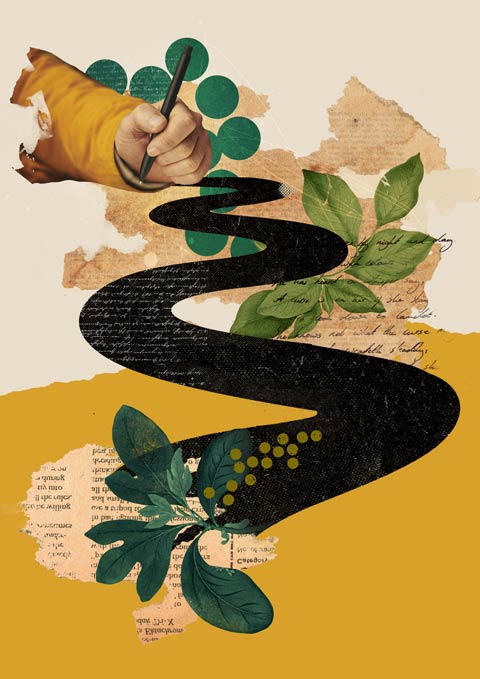 Coming up
Look out for writing workshops and activities at:
Contact me